Welcome to Dreamer's Learning Academy By Green Frog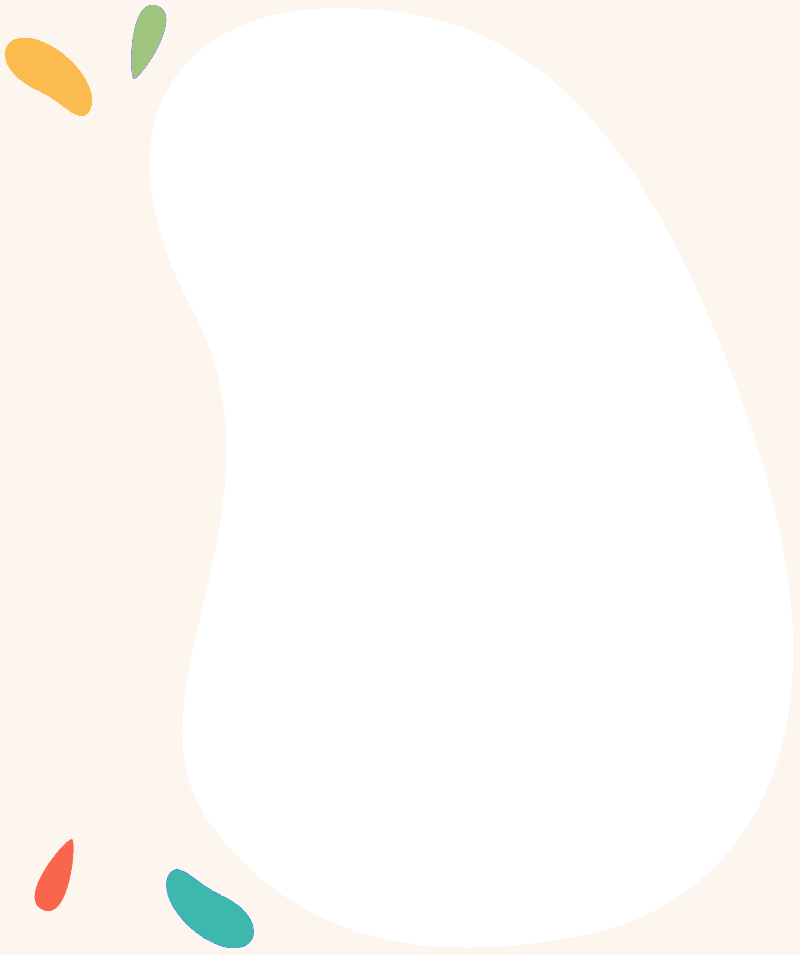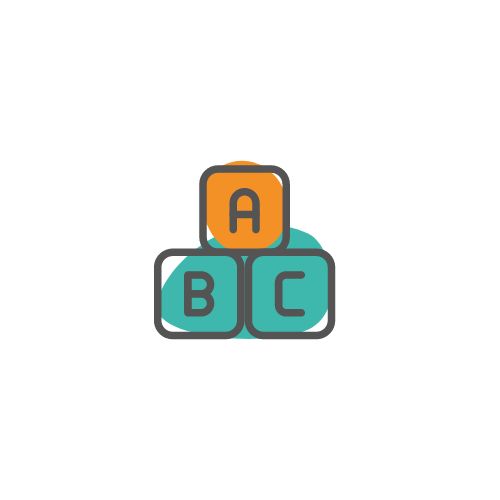 Fun Environment
Our childcare center provides a varity of activities for your children to explore each week, keeping them engaged, moving and learning all day.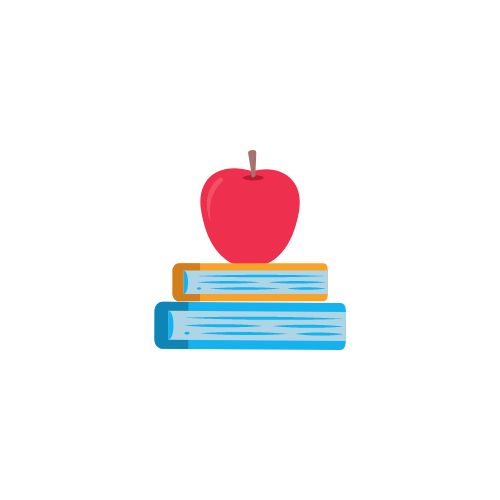 Teachers
Our teachers are compassionate, caring, patient and loving. We hire educated professionals who are passionate about early childhood education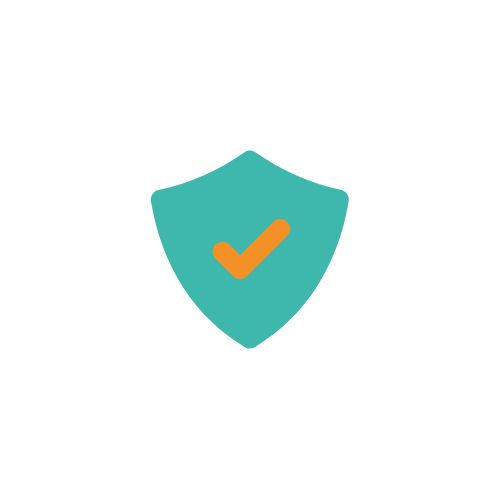 Safety
Each classroom is equipped with security cameras and our doors have a key code access control system; safety is a top priority in our school!
Children learn best in a supportive, inclusive, and loving environment where they are encouraged by caring, attentive adults. At Dreamer's we see children as skilled and bright beings who are eager to discover and express their special wisdom in a safe space. Our program gives every child the opportunity to thrive developmentally with early learning experiences that build the foundation for their social, emotional, physical, and intellectual skills. We aspire for all our children to think big, solve problems, and explore the world around them. 

Schedule a Visit
We would love to meet your child on a personal tour of our school. Please complete the form below or call us and a member of our team will be in touch soon.
"As a parent it is such a great feeling to be able to go to work knowing that your children are always excited to go to daycare everyday. The day care is always clean and the children have a huge play ground and plenty of space to do activities.  I highly recommend this day care ." Marcela A
"Deborah is loving, nurturing and truly cares about her business and her children! We recently found her and are so happy we did! She offers a clean, safe and warm environment for our 7 month old son. We couldn't be happier and highly recommend her!!! Sara C