Our Programs
Admissions & Programs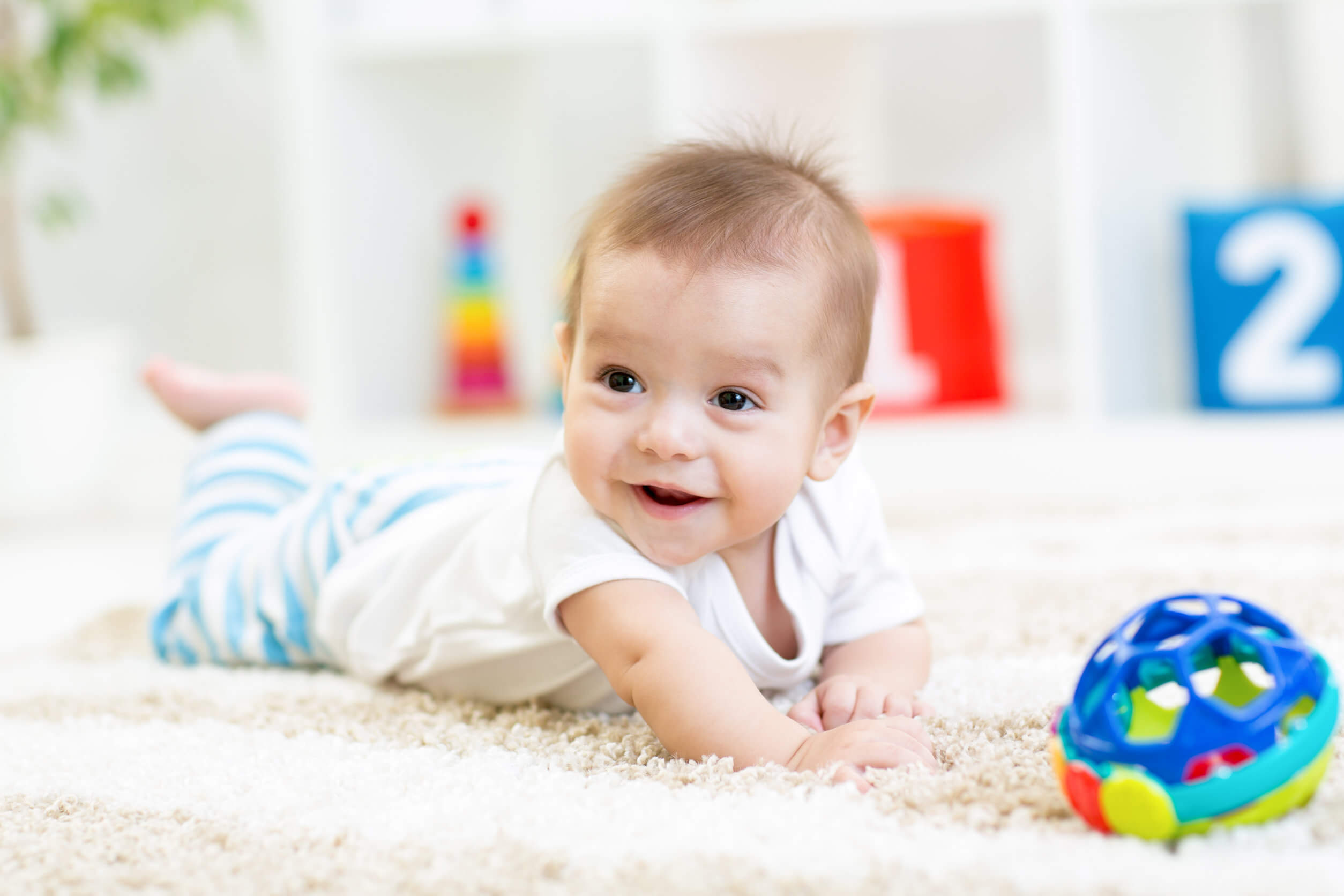 Infants
6 weeks-1 year
Leaving your baby in someone else's care is a big step. We make sure the transition goes smoothly. When you step into our infant classroom, you'll see how much we want your infant to feel safe, loved, and ready to explore their world.
Toddler
Ages one to two
Toddler have many opportunities to physically explore their word inside the classroom and the playground. They also begin more structured activities, such as learning centers and circle time. Your toddler will begin learning concepts  of color and size, and will build their vocabulary.
Pre-K
Ages four to five
Our Pre-K program prepares children for kindergarten as they learn letter-sound relationships, sight-word recognition and basic mathematical functions. Our character education program helps develop the strong social emotional skills that ensure a successful transition to kindergarten. Also create and share kindergarten readiness personal. Learning goals for your child in the areas of math, literacy, social and emotional development.
After school
We encourage collaboration and self-awareness through a mix of building games, student-led activities, and large group experiences.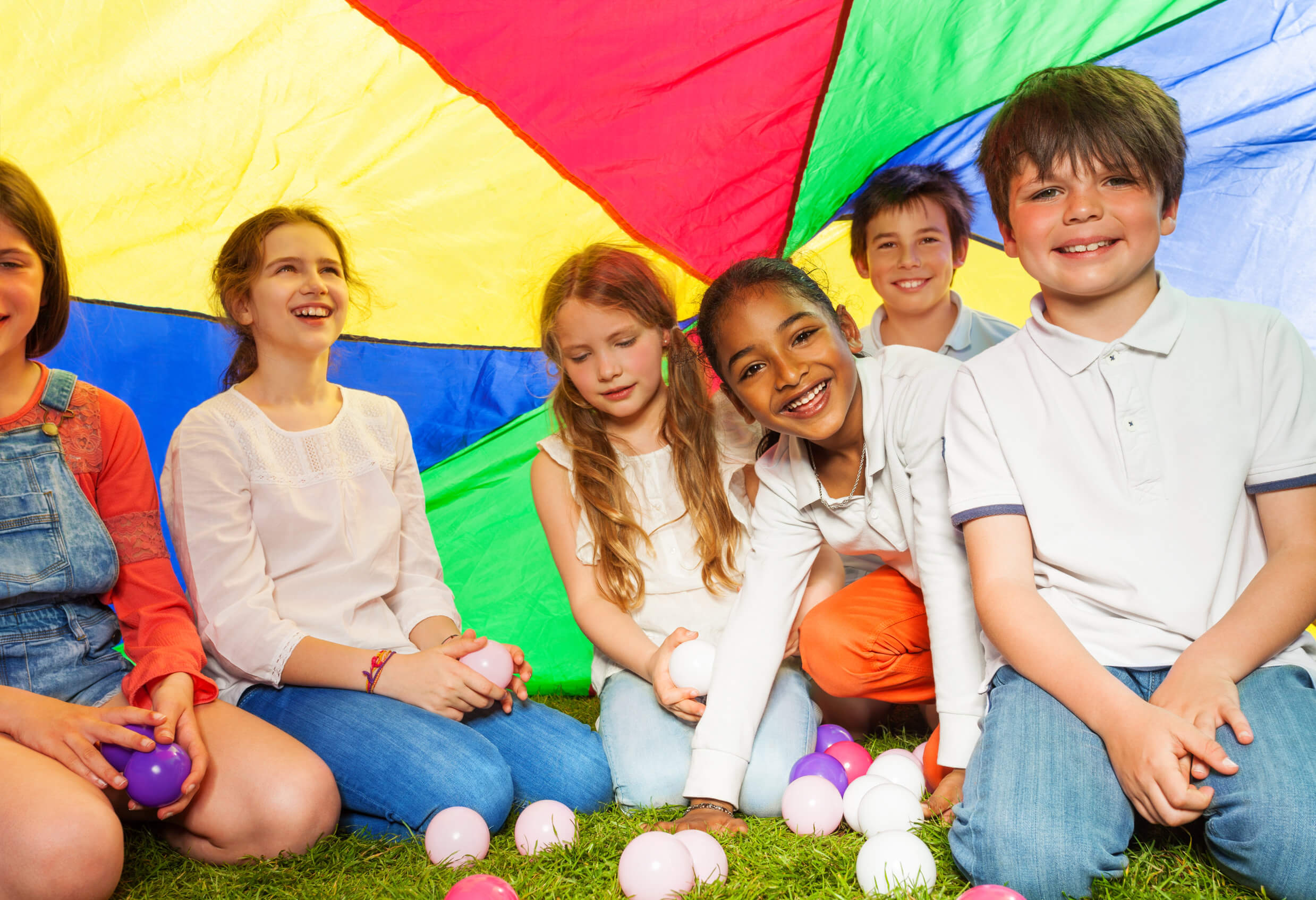 Summer camp
The time is here for Summer Camp registration! Each summer camp week is a different theme with many fun filled activities and special guests in store. Spots are limited so don't wait. Schedule a tour with us to see our school and learn more about the fun that will be had this summer.
Our Activities
We focus in making sure your child is happy, thriving and ready for what comes next. Your child is going to love it here!
Creative Expresion
Childrens use their minds and imagination. They express crativity with different arts and crafts.
Math & Science Club
We give the children hand-on experience with Math, Science and STEAM. Activities are design to develop reasoning and problem solving skills.
Spanish
Childrens explore from around the word and learn spanish vocabulary for colors, shapes, numbers and gettings.
Music
We sings songs, clap, move and sing songs. Also they learn how to play with differents instruments.
Yoga
See our adorable little yogis in action. This unique program offers an engaging psysical fitness experience that encourance balance, focus and self-confidence. Your child love this fun adn mindful activity.
After school program
In our after school programs, children ages 5 to 12 have fun doing sports, games and arts and crafts, as well as getting time to start on homework.
We provide transportation from Centreville public school.